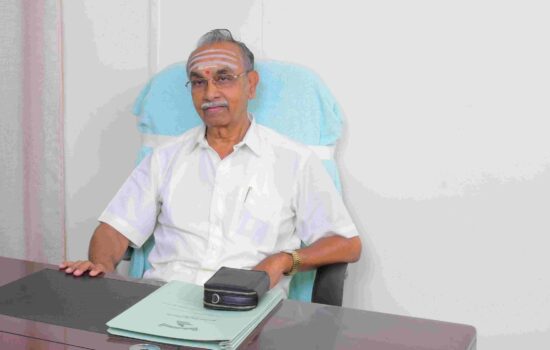 "If you educate a boy, you empower a man; if you educate a girl, you empower a family"
To empower women through education.
To promote value education and inculcate good citizenship.
To succeed in an environment of growth and excellence which provides me satisfaction and drives me to achieve organizational goals.
Under the able guidance of our management, A.P.C. Mahalaxmi College for Women continues to march on the way of success with confidence.
Check Out Bodybuilding Legend Frank Zane's Weightlifting Commercial | BarBend shop anabolics download bodybuilding supplement landing page to boost sales
Upcoming Events
A.P.C. Mahalaxmi College for Women, Thoothukudi * 45th Graduation Ceremony* 03.09.2022   Click here to know more